IIBF Event Report November 2022
Indonesia India Business Forum (IIBF) Breakfast Roundtable was held at Hotel Westin, Jakarta on 21 Nov 2022 at 8am on the theme Digital Transformation: SaaS Spend Optimization.
The breakfast roundtable meeting started with an introduction by each of the attendees to set the context of the breakfast meeting, followed by a keynote address by Chief Guest, Ambassador Manoj K. Bharti on the role of India in Digital Transformation across the world. He also spoke about key takeaways from the G20 summit wherein India will assume the presidency of the G20 (Group of Twenty) for a year starting 1 December 2022 and is expected to host over 200 meetings across the country during its presidency tenure. He also shared that digital will be the prime mover in the coming years. 'India's experience has demonstrated that If we can make digital architecture inclusive, it brings about socio-economic transformation'.
Sachin Gopalan moderated the session with remarks on the various global Indians who have been instrumental in being a catalyst in this transformation, which makes India a 'digital super power.' However, Indonesia had also made tremendous progress with its own digital economy, and this presents an opportunity for Indonesia and India to engage with each other and mutually benefit from each other's transformation journey.
Rajiv Ramanan, co-Founder of Spendflo, an India-US based startup, opened the roundtable discussions with its main theme on digital transformation – Optimizing costs in the face of global recession. He explained the role of SaaS optimization and how companies found it to be an essential tool for visibility to their ever-increasing portfolio of SaaS tools, optimizing its usage, evaluating user happiness and eventually resulting in cost savings.
Attendees also discussed customer centric focus that defined business processes to drive success in the insurance and fintech sectors. The cost versus benefit of digital transformation in organizations. Another point raised was on learning of best practices from India in Indonesia in the fields of IT, Education and Talent development. It is hoped that direct flights between the two countries will further accelerate business cooperation between India and Indonesia.
The event format was interactive and engaging and led to an interest in a more events to connect professionals from Indonesia and India for actionable insights.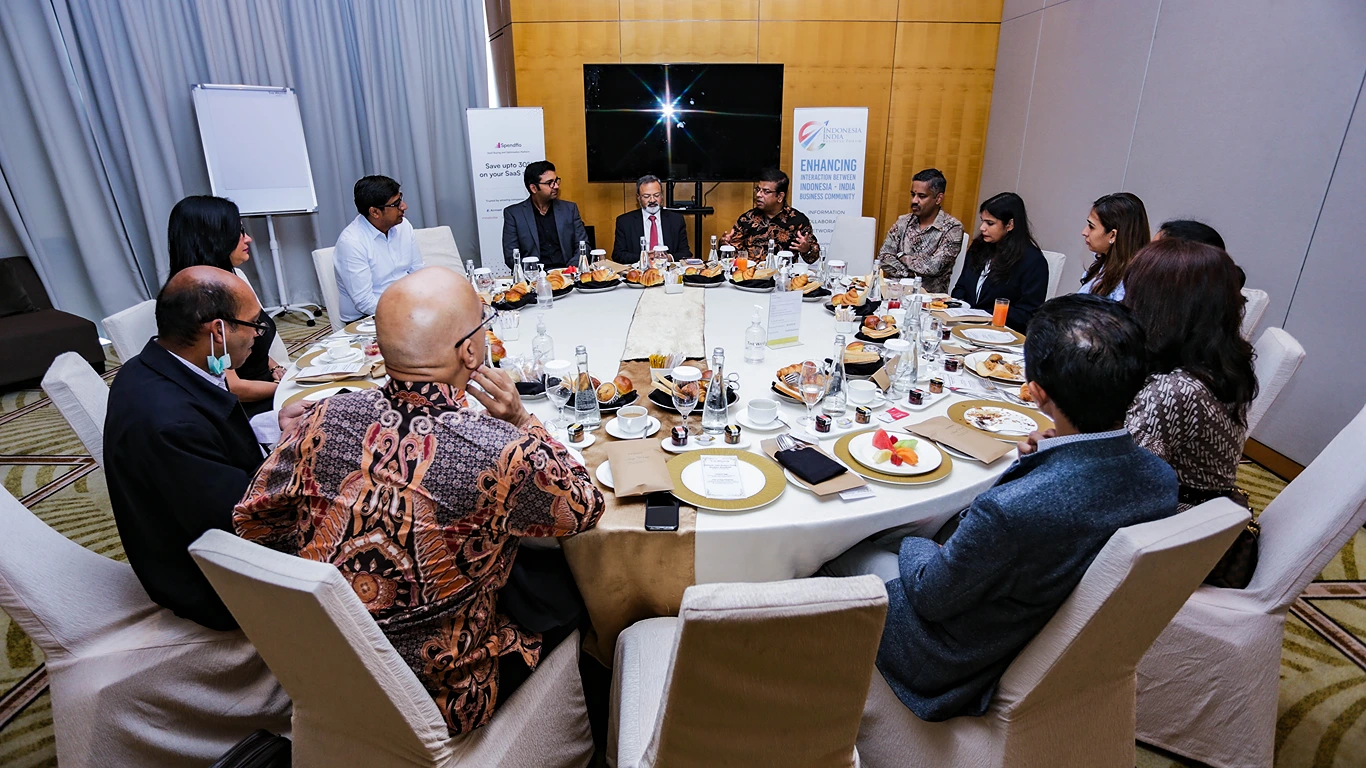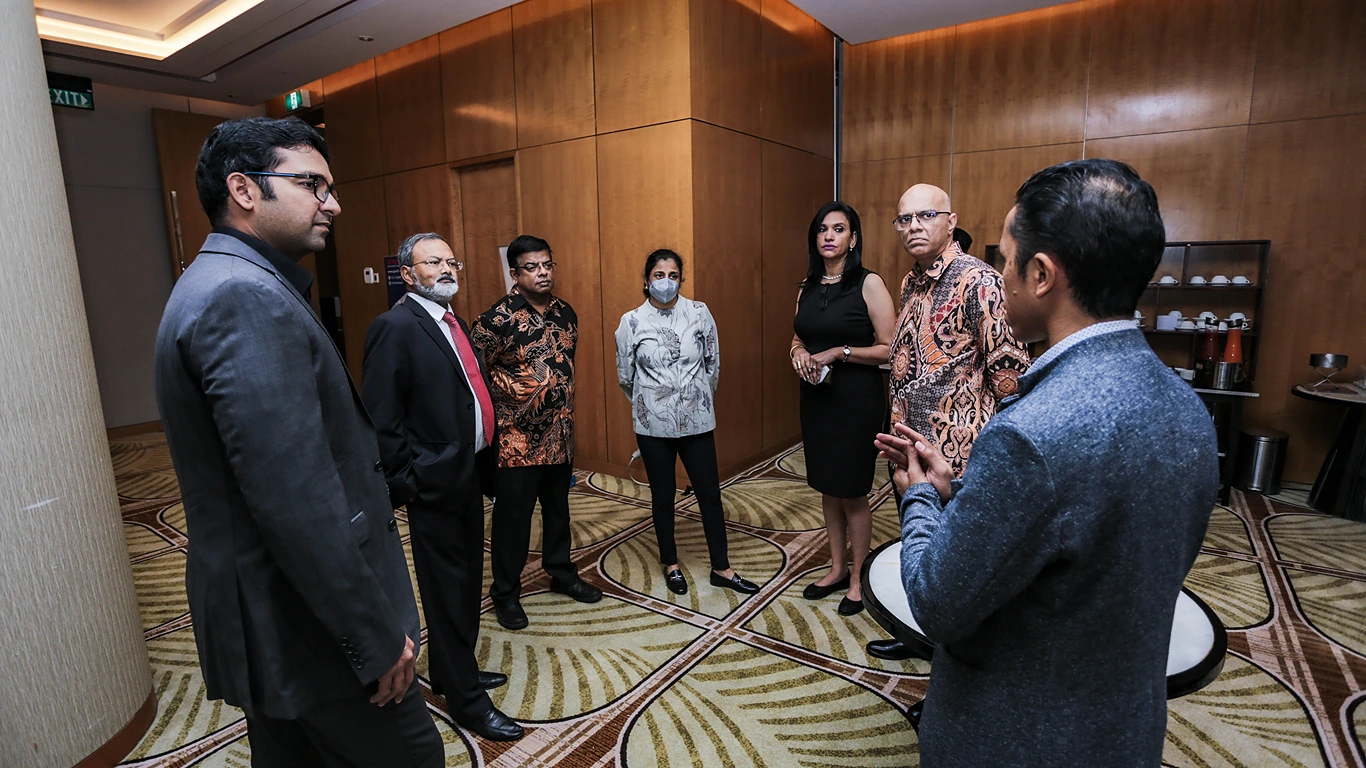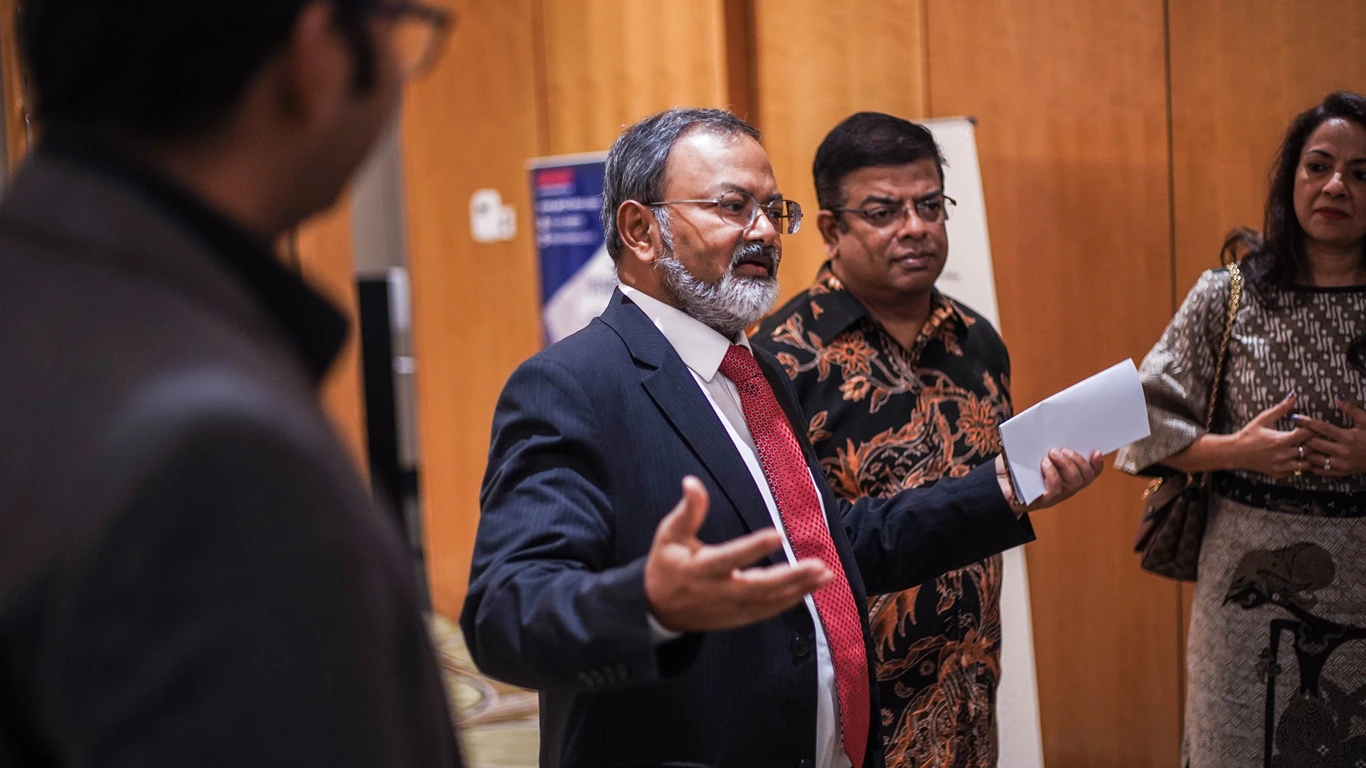 About Indonesia India Business Forum:
IIBF has been initiated to enhance the interaction between Indonesian and Indian business's community so that new business opportunities can be explored, initiated and actioned. These mainly are:
Startups and established businesses that want to venture into India and Indonesia.
Professionals from both nations who are interested in finding new business opportunities
IIBF plans to host prominent Indonesian and Indian thought leaders, business leaders and arrange business networking events.
The objectives are Information | Collaboration | Networking Rundown
IIBF is supported by Indonesia Economic Forum, Indoindians, Infotech Solutions & Chairos International Ventures