About Indonesia India Business Forum (IIBF)
The event would be a great opportunity for healthcare professionals, business leaders, and investors to share their insights, experiences, and ideas on how to navigate the changing landscape of healthcare, addressing current challenges and identifying new opportunities. These mainly are:
Startups and established businesses that want to venture into India and Indonesia.
Professionals from both nations who are interested in finding new business opportunities together.
Creating a digital information resource base to facilitate collaboration.
IIBF plans to hosts prominent Indonesian and Indian thought leaders, business leaders and arrange business networking events.
IIBF is supported by Indonesia Economic Forum, Indoindians, Infotech Solutions & Chairos International Ventures.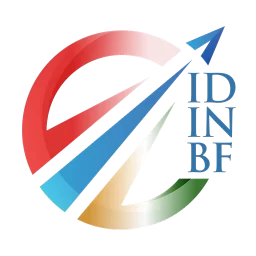 © 2022 – PT. INTOTECH SOLUTIONS
Contact:
Poonam Sagar
Chair, IIBF
307 Palma One
Jl HR Rasuna Said, Kav X 2/4, Kuningan,
Jakarta 12950
email: poonam@iibf.id | mob: 08161840950
URL: www.iibf.id